Shadowhunters Season 3: More Episodes, Trailer & So Much More!!!
Paul Dailly at .
Shadowhunters has already been renewed for Season 3 at Freeform, and we got a lot of new details about the upcoming season when the cast and crew assembled Saturday at the New York Comic-Con panel for the show. 
The first big revelation is that the show's episode order for the season has been increased from 20 episodes. That means it will run the same number of episodes as Shadowhunters Season 2. 
Shadowhunters is one of the best Freeform dramas on the air, so we will take all the episodes of it we can get. 
The new season will be debuting a little later than usual, and the network has penciled it in for an April 2018 launch. The back-order is for another Summer run, but it's unclear whether the 20 episodes will run uninterrupted this time around. 
Wouldn't it be great to ditch the enormous midseason hiatus? Shadowhunters is one of those shows that would be more suited to the binging model Freeform gave to both Beyond and Famous in Love.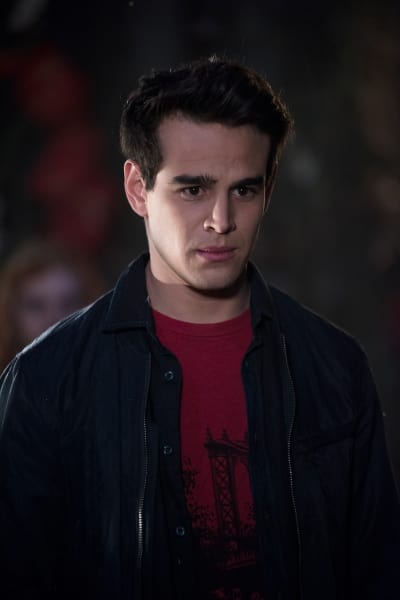 On the casting front, two new additions were revealed during the panel. The first is Anna Hopkins who will take on the role of Shadowhunters Season 3's main villain, Lilith. 
It's unclear the capacity in which Anna is attached to the show, but our best guess would be that she will appear on a recurring basis. 
Hopkins is probably best known for her role as Samantha Clayton aka the mother to Oliver Queen's son, William. Samantha's fate was left up in the air at the close of Arrow Season 5 when Lian Yu was blown up with her on it.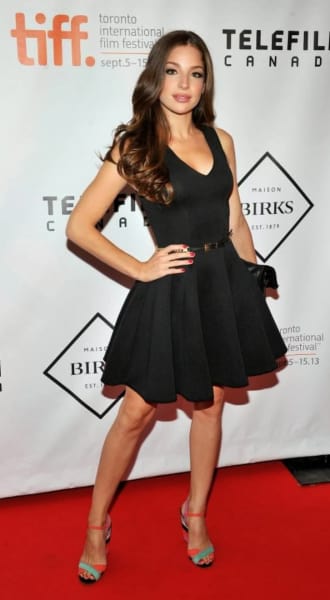 The other new addition is Javier Muñoz, and he will play one of Magnus' rivals. 
All told, we have a lot to look forward to when the series returns. 
Finally, a brand new trailer was unveiled. 
Get your first look below!