Stranger Things Season 3: Delayed to Summer 2019?!
Paul Dailly at .
Something is coming to Hawkins. 
That's the very message a new clip promoting Stranger Things Season 3 teases. 
The clip is all about the Starcourt Mall aka the new place the characters will be hanging around when the show returns.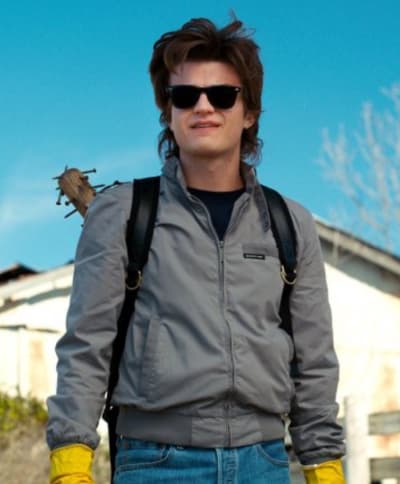 It's a nostalgic clip that shows off some of the biggest stores and what they looked like back in the 1980s. 
There is Burger King, The Gap and some others that we will not spoil for you. 
But the biggest message from the clip is that there may be a long wait in store for the third season. 
At the end of the video, it says that the mall is "coming next summer."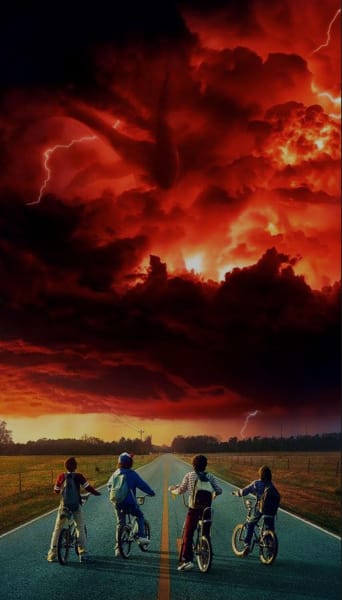 That would mean an almost two-year break between seasons, and we're not sure how we feel about it. 
We want the best version of the show, but having the show on in October last year was a great way to promote it. Stranger Things Season 2 concluded with the Demogorgon reaching new heights in the size department and leering over the school from the Upside Down. 
All of the teens and adults think that the being has been contained, but it's just waiting to strike, and there's no telling what it will do to cause trouble. 
How much can be concealed from the residents of the town before they start to wonder what's really going on?
Have a look at the full clip below, and join us in the comments with your thoughts on it.