Sweetbitter Official Trailer: Life Happens While You Wait

Carissa Pavlica at . Updated at .
Sweet. Salt. Sour. Bitter. Umami. Now your tongue is coded.
Sweetbitter tells the story of Tess, a 22-year-old who arrives in New York City ready to pursue a new life. When she's invited to train at one of the best restaurants in the city, she thinks she's found a steady income and a safe place to wait.
But Tess is quickly intoxicated by the chaotic, adrenalized world behind-the-scenes: tasting expensive wine, exploring dive bars, and learning who she can trust.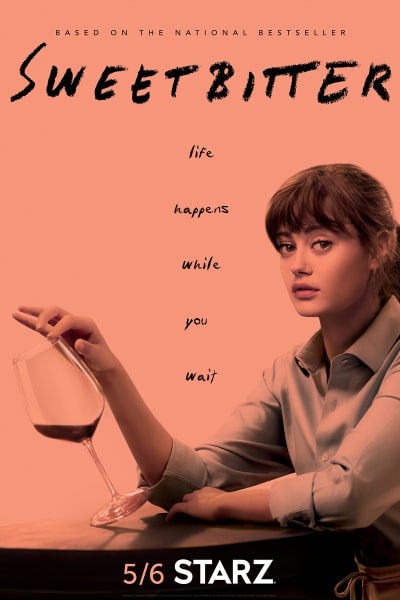 In Season One, we follow Tess along the path of the L train circa 2006: the prestigious Manhattan restaurant where she serves an upscale clientele, an industry dive bar, a corner bodega in Williamsburg, and an East Village apartment with a bathtub in the kitchen.
She came to the city without a friend or ambition because she wanted more from her life. Underneath the oysters and champagne is a love letter to the way New York City changes and can change you.
Related: Counterpart Season 1 Episode 6 Review: Act Like You've Been Here Before
But it's the people Tess meets at the restaurant who end up marking her for life.
Sweetbitter is not only Tess's story—it is also the story of the backwaiters, servers, bartenders, and dishwashers as they navigate friendship, intimacy, lust, and betrayal. Her co-workers become her family, and through them, she finds a degree of belonging that she's never encountered before.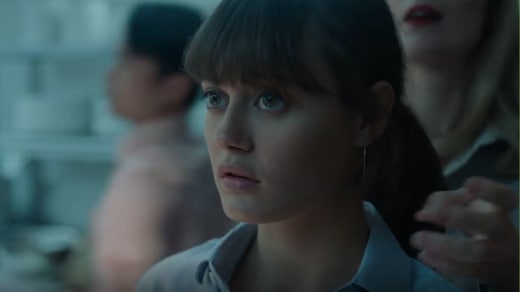 Sweetbitter illuminates the sensory journey of developing a palate. How the sweet, sour, salt, bitter, and umami threaten, complement, and ultimately need each other so that we can learn to taste.
Based on the national bestselling novel of the same name by Stephanie Danler, Sweetbitter is a show about the life that happens to you while you're waiting.
Related: Get Starz via Amazon Channels for Captivating Original Series & Hit Movies!
This series should be especially bittersweet as the L train shuts down in the coming year to accommodate restoration. Talk about waiting!
Premiering May 6 on Starz, the show stars Ella Purnell as "Tess" in the series, alongside Caitlin FitzGerald, Tom Sturridge, Paul Sparks, Evan Jonigkeit, Daniyar, Eden Epstein and Jasmine Mathews.