Kyra Sedgwick is returning to television on ABC's Ten Days In the Valley.
It's a mystery and thriller about a screenwriter who loses her daughter and all kinds of people are suspects.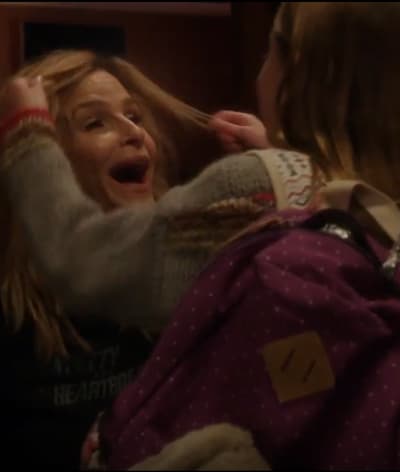 She writes for a TV show about cops, and when she goes out of her house to her working area in the middle of the night, she returns to find her daughter gone and her doors locked from the inside.
She had left them open.
The investigation doesn't start off on the right foot since she appears to lie to the police, but those things happen.
And she comes clean. That's when things get really interesting.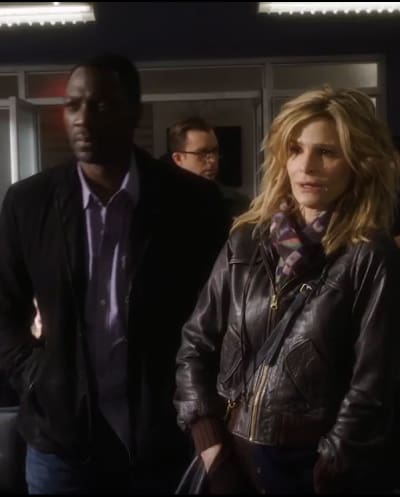 Who better to pull off a crime and get all the angles right than people who write crime mysteries for a living.
Including her entire writing staff on the cop show where she writes? At least that's what the detective investing her daughter's kidnapping thinks.
There's an ex-husband who just has to show up on scene to look skeevy and a whole lot more just like him.
What does it all mean?
Who knows. But it's on ABC so it will most likely mean their favorite thing: twists galore.
Are you in?
Network:

Tag:

Related Videos:

Uploaded by:

Uploaded:

Duration: