The Good Doctor Season 3 Trailer: Who's Getting Married?
Paul Dailly at .
We are less than two weeks away from the premiere of The Good Doctor Season 3 and ABC has dropped the first official trailer. 
It looks set to pick up in the immediate aftermath of The Good Doctor Season 2 Episode 18 which found Shaun asking Carly to go on a date with him. 
But that doesn't mean it's all going to be plain sailing. Carly wants her and Shaun to be the ones at the wheel of their relationship.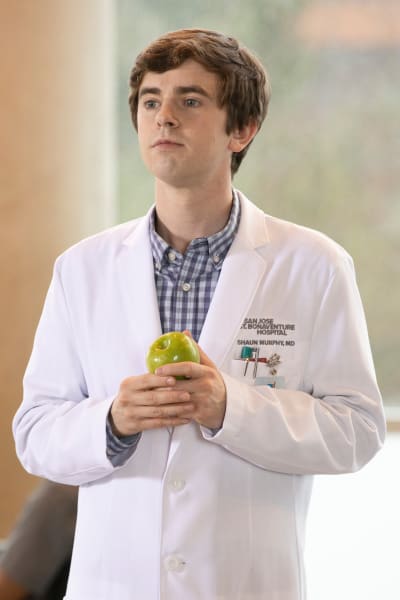 In one scene, she tells Claire to butt out and to stop interfering. It makes sense that Carly would want people to stay out, but Shaun prefers to turn to those he trusts for assistance. 
That probably explains why he's asking for some help from Glassman. 
Related: The Good Doctor Renewed for Season 2
"I know this dating thing can be scary," Glassman tells Shaun in one scene. "But don't give up on love. It's wonderful."
If you watch The Good Doctor online, you know that Shaun has been looking for that special someone for a while, and he appears to have found her in Carly.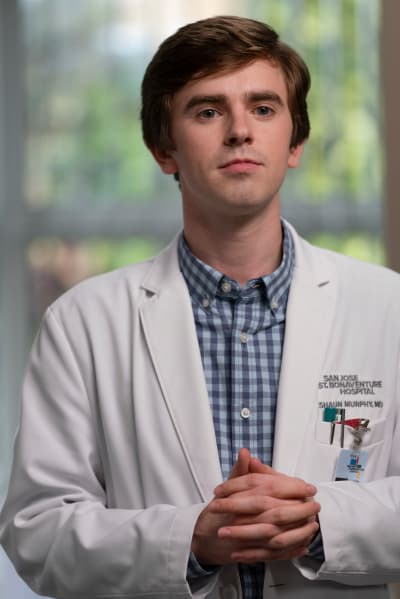 Whether the relationship will stand the test of time is another question, but time will only tell. 
The trailer also reveals Glassman's wedding will take place early in the season. It's great that he managed to find that special someone -- even if it was difficult initially. 
Related: The Umbrella Academy Adds The Originals' Yusuf Gatewood, Two More
Another big moment is the arrival of Joshua Malina, who starred alongside Richard Schiff on The West Wing. 
The biggest moment, however, appears to be someone getting reported to the medical board, and that person appears to be Shaun.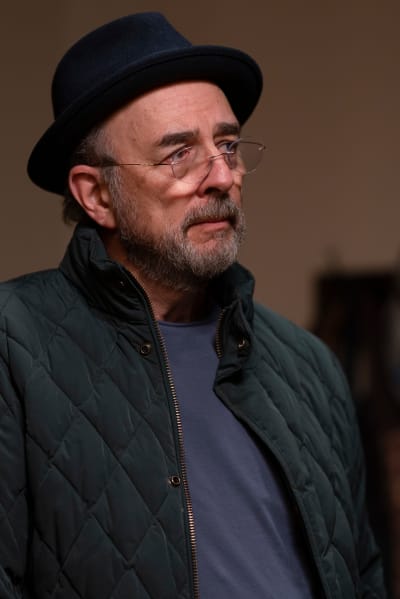 Trailers can be deceiving, so it's possible that we're being led on a wild goose chase here. 
The season premiere is titled "Disaster" and airs Monday, September 23 at 10/9c. 
Here's the official logline:
Following what he believes was a disastrous first date with Carly, Dr. Shaun Murphy proposes a radical surgery to save a newlywed woman's life.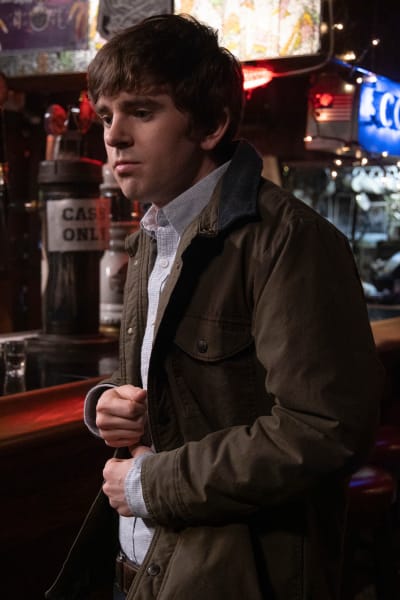 Meanwhile, after the new chief of surgery, Dr. Audrey Lim, announces that the residents can lead surgeries, Dr. Morgan Reznick and Dr. Alex Park compete for the chance to operate on an elderly patient who has been diagnosed with cancer