Can people travel from the war-stricken future to the present?
That's the question the official trailer has us asking.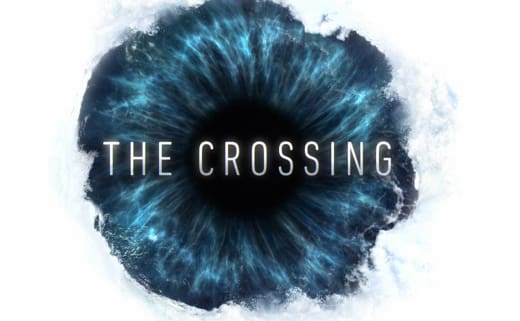 Per the official logline: 
Refugees from a war-torn country start showing up to seek asylum in an American town. Only the country these people are from is America, and the war they are fleeing is 250 years in the future. The local sheriff with a past, a federal agent and a mother in search of her missing refugee daughter drive this allegory with a surprising conspiracy at the center.
It's certainly an interesting concept for a TV series, but it's not one with legs. 
Natalie Martinez stars as a mother in search of her daughter, but she also has superhuman powers.
She is immediately ruled as a threat from the residents of the town, but will she be able to keep her powers at bay when she is reunited with her daughter?
Steve Zahn, Sandrine Holt and Rick Gomez also star. 
Have a look at the full trailer below and hit the comments with your thoughts on it. 
Network:

Tag:

Related Videos:

Uploaded by:

Uploaded:

Duration: