Iris is not the only member of the West family in Savitar's sights.
As Wally and Barry ramp up his training, Wally's visions of Savitar increase on The Flash Season 3 Episode 15 "The Wrath of Savitar."
But is it all in his head?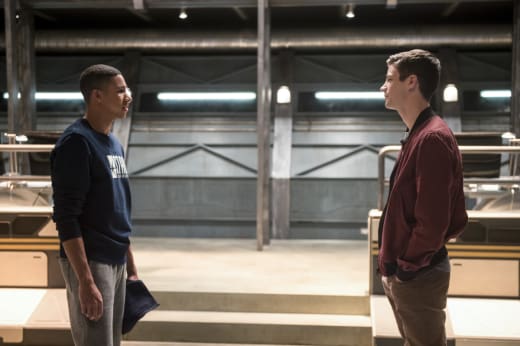 Barry seems to think so.
But he also has an even scarier theory: what if Savitar is using Wally to spy on Team Flash?
Considering all the work they've done to try and change the future, if Savitar is watching them through Wally, the villain will easily be able to manipulate the situation to his advantage.
And that could mean he might decide to go after Iris sooner.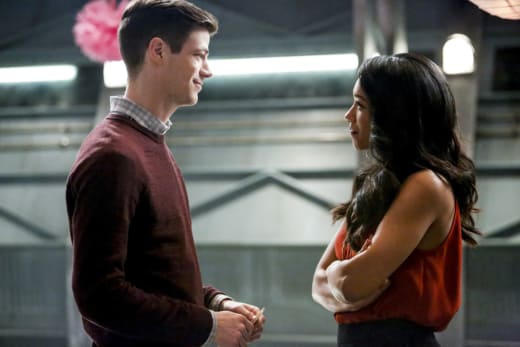 Speaking of Iris, The Flash Season 3 Episode 14 left us, and Barry, waiting for her answer to a huge question.
Will Iris say yes to Barry's proposal? Or will Savitar's latest appearance put a strain on our central couple?
Press play on the promo below and tell us what you think! Could Wally be an unwilling trader?
Remember, you can watch The Flash online anytime!
Show:

Episode:

Related Videos:

Uploaded by:

Uploaded:

Duration: