I've watched this trailer about five times now trying to get a good feel for it.
Kevin is a lonely soul, focusing his life on things that don't matter. He was late for brother-in-law's funeral and left early.
People notice these things.
But while visiting his twin sister, he and his niece see a meteor fall. 
Of course, they must investigate!
Little does Kevin know it's a meteor with his name on it. He touches it and brings it back to the house.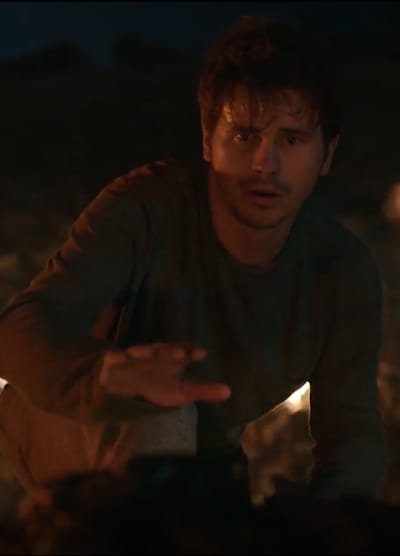 Out of the backseat of the car pops his very own messenger from God who lets him know he's one of this generations 36 people chosen by God to stand for the righteous. 
Saw what? 
Kevin isn't righteous. He doesn't even have any friends. How is he going to save the world from a life of being miserable?
Well, that's where the fun starts, I suppose. Two unlikely partners. Think Imaginary Mary, but without a cute fuzzy thing and a grown woman tagging along.
In my professional opinion, this show will survive based upon the likability of Jason Ritter. Who doesn't like Jason Ritter?
Even in the trailer below, you begin to get a feel for a character who will grow into someone remarkable and lovable, even through his mistakes. He's someone you want to get to know.
I have good feels about this one. How about you?
Network:

Tag:

Related Videos:

Uploaded by:

Uploaded:

Duration: