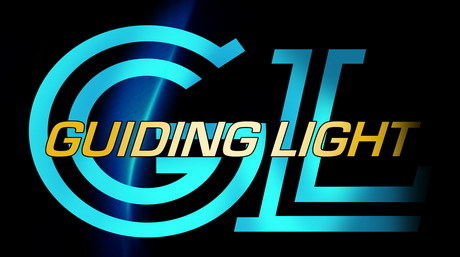 CBS is readying plans to cut costs and modernize the production process of two of the longest-running shows on television, Guiding Light and
As the World Turns
.
The low-rated classics are on the bubble for renewal in July and CBS is taking dramatic steps to try to keep the series on the air.
Plans include ditching their traditional soap opera production sets - which use three cameras shooting simultaneously into an expansive series of three-wall sets - in favor of using smaller crews shooting with nimble digital cameras inside enclosed four-wall sets.
Guiding Light is considering using multiple crews to shoot scenes simultaneously, reducing the number of production hours. All exterior scenes will be shot on location, on permanent sets built in a small town outside New York City.
For viewers, the effect is supposed to add realism to the staging, as rooms will not lack a fourth wall and shooting can be done in a more cinematic style. The outside location shots will give the shows a more natural sense of setting.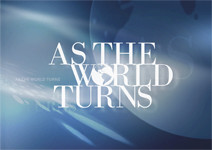 Overall, the goal is for CBS is finda way to reduce the shows' cost.

Daytime dramas typically run more than $1 million a week and shoot nearly year-round, compared with syndicated daytime fare such as court shows (about $10 million a year) or talk shows (about $20 million for 26 to 33 weeks a year).

CBS met with Guiding Light and As the World Turns producers two weeks ago and gave them a mandate to "evolve" their production process.

"We all agree now is the time to really challenge the form," says Barbara Bloom, senior VP of daytime for CBS. "We know what the audience loves about this form. But are we still doing that in a way that's relevant to our audience, in a way that's the best business and production model?

I have partners rising to the challenge in terms of evaluating that. How can we do it different, better, faster and more impactfully."

Matt Richenthal is the Editor in Chief of TV Fanatic. Follow him on Twitter and on Google+.

Tags: Guiding Light, As the World Turns