What's the point in having weekly performance on American Idol if a contestant can forget the lyrics and remain on the show?
That's the essential question posed by a recent article in The Los Angeles Times following this week's surprise elimination of Carly Smithson. It reads:
"It's hardly unusual, in the pop game, for image to trump musical talent â€" who can forget the scandal when plus-size Martha Wash was replaced by svelte models in the marketing campaigns for a string of 1990s dance club hits?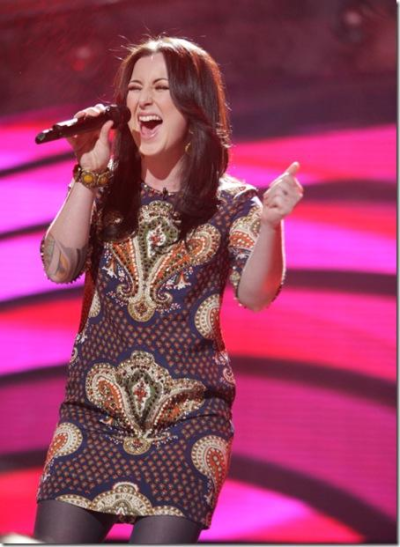 Tonight proved that we can no longer dream that American Idol rises above such gimmicks. At least Syesha Mercado survived, by a thread. But the loss of Carly not only robs this season of its best pure singer - it wipes unbridled passion and humanity from the stage...

Read the complete article now.

Matt Richenthal is the Editor in Chief of TV Fanatic. Follow him on Twitter and on Google+.

Tags: American Idol