American Idol Episode Guide
The Top 6 take to the stage on American Idol. They sing two songs apiece.
Seven finalists take to the stage and sing for their American Idol lives on this performance show.
The remaining eight finalists go back in time this week. They perform songs from the 1980s.
The final eight contestants take to the stage on American Idol this week. They sing original audition songs.
It's off to Detroit for American Idol this week. What kind of talent will they find there?
American Idol is off to Austin. Will it find the Season 13 winner there?
We're off and running on American Idol! The show premieres Season 13 this week.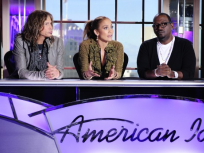 Are there any potential finalists in New Orleans? The panel heads that way on season 10.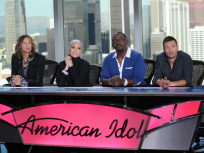 Season 10 of American Idol is underway! The judges head to New Jersey on the premiere to try and find new talent.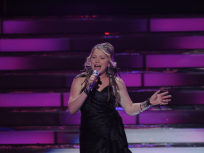 Crystal Bowersox and Lee DeWyze sang three songs apiece this week. Each did a solid job, but Crystal put on the best two performances. We hope she wins.