As you may have heard, last week Elisabeth Hasselbeck got emotional during a debate with Whoopi Goldberg over the use of the n-word on The View.
To make a long story short, Hasselbaeck insisted that the word should not be used to discuss or used by anyone. Whoopi responded with the idea that only members of the black community are entitled to use the word.
Now in steps Taye Diggs.
The Private Practice star told Access Hollywood Hasselbeck "doesn't understand, and, no offense — I don't think any white person has the right to tell a black person or to even weigh in on subject matter such as that. They don't know what it's like to be called that; they don't know what it's like to be black."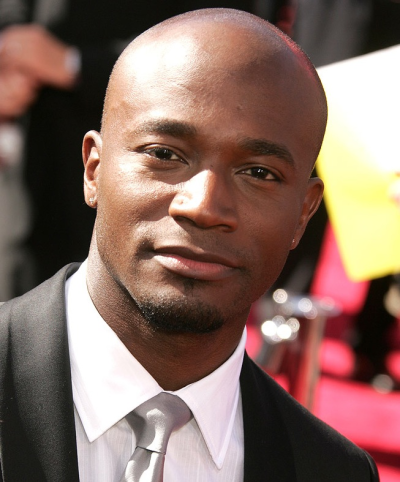 Taye Diggs continued his discussion of the matter: "They can have an opinion, but... don't take a word that you created and called me for many, many years, and then me being in my position, have the strength to change what it means in my own culture. Don't try to take it back now. Now it's ours. Leave it alone."


What do you think about Taye Diggs' take - and the n-word debate in general?

Steve Marsi is the Managing Editor of TV Fanatic. Follow him on Google+ or email him here.

Tags: Private Practice