Regarding the just-announced Gossip Girl spinoff, which will center around a young Lily van der Woodsen (Kelly Rutherford) and debut next fall after a brief introduction in May, executive producer Josh Schwartz had this to say to E! Online:
"I'm writing it right now with Stephanie [Savage] as we speak. We're being very careful that nothing we do will feel like we are biting off from the Gossip Girl original."
So will a young Rufus Humphrey also appear on the new series?
"Not at first," Schwartz said. "He's not one of our characters."
He added: "Maybe at some point, if the show is lucky enough to run for several seasons, it will come up, but it's just really about Lily and her sister Carol - Serena's aunt Carol - who's sort of this free spirit, a wannabe actress who's living in this house in the valley. Her experience on the other side as someone without money going to public school, having to make a whole new group of friends, being cast out from the world that she knew."
The spinoff will be presented as a flashback in the penultimate (second-to-last) episode of the current season of Gossip Girl, which airs May 11.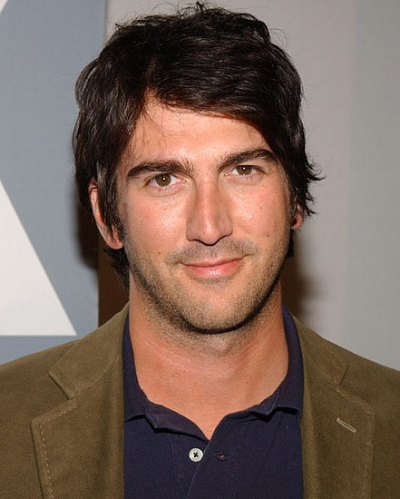 Josh Schwartz says none of the spinoff characters have been cast as of right now. Note to Josh: If you're looking for suggestions, our little poll from yesterday offered some suggestions, while our forum has some even better ones!

As for the undisputed No. 1 Gossip Girl fan question these days - What will happen with Chuck and Blair? - the big boss had the following to say: "You don't actually want to know the answer to that. The fun is in the journey."

Steve Marsi is the Managing Editor of TV Fanatic. Follow him on Google+ or email him here.

Tags: Gossip Girl, Spoilers