After hearing from Stephanie Jacobsen at a film festival this weekend, we're more excited than ever for this fall's new Melrose Place.
The Los Angeles Times asked the actress to compare the original show's characters with those in the new series.

For example, Jacobsen's character, Lauren Bishop is reportedly a mix of Michael Mancini (a straight-arrow med student), who falls on hard times and is forced into prostitution, just like Laura Leighton's Sydney.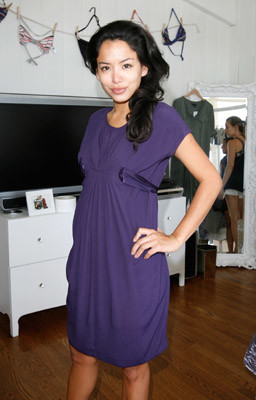 "I personally feel that it's open to interpretation," the actress. "I think everyone in the new 'Melrose' is going to be a new character. Though you'll find echoes  - I  guess - of the originals."

It certainly sounds that way.

Speaking of Michael and Sydney, both will return in the remade Melrose Place. We can't wait!

Matt Richenthal is the Editor in Chief of TV Fanatic. Follow him on Twitter and on Google+.

Tags: TV News, Melrose Place