Glee is on a role with its musical guest stars.  First, they recruit Broadway sensation Kristin Chenoweth and then rock star Josh Groban.
Now, in a role originally created for Whitney Houston, rap superstar Eve will guest star as a no-nonsense choir instructor from a rival school for two episodes.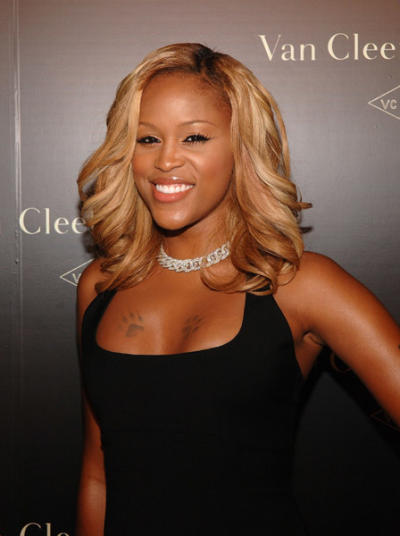 So what do you think, is the already amazing Glee stunt casting at this point?