We have some exciting Melrose Place casting news:
The gorgeous singer actress Taryn Manning is making her way to Melrose Place when the show debuts on The CW this fall. 
According Michael Ausiello of EW, Manning will appear in the second episode as a singer whose music video is being directed by Jonah.
During that same episode, you can also expect Taylor Cole to appear as David's ex-girlfriend.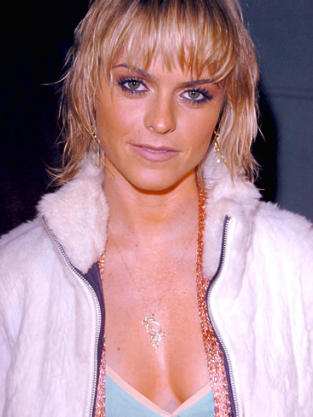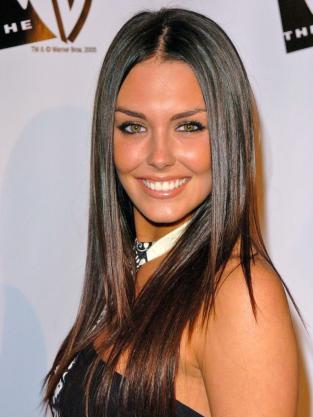 Is it just us, or is this reboot of Melrose Place sounding a lot sexier than its previous incarnation?