Earlier today, Desperate Housewives fans met the Bolens. Led by Drea de Matteo, this family moves into Wisertia Lane on the sixth season premiere.
Now, viewers can get to know Maiara Walsh, the gorgeous young actress that has been named a new series regular. She plays Carlos and Gaby's troubled niece, Ana Solis.
"She is a bit of a wild child. She and Gaby butt heads and will continue to butt heads," Walsh said of her character in a new interview. "She's been bounced around from relative to relative. Her mom is in prison and she hasn't seen her dad since she was 3, so she definitely has some issues. She's decided that she is going to make things happen for herself and she'll do whatever it takes to get what she wants. I think one of the reasons she and Gaby butt heads so much is because they're so similar."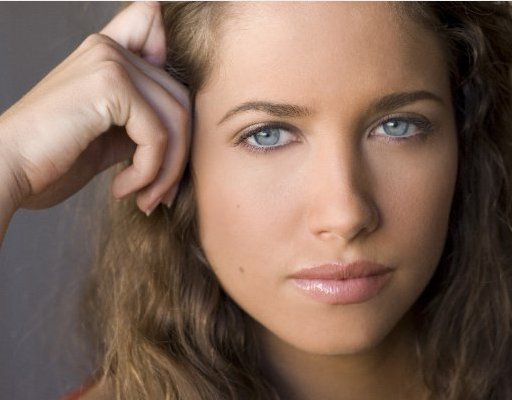 As for how Ana fits into season six storylines, the actress said:

"Ana is going to continue testing Gaby's patience by acting up and misbehaving. In the first episode she has this really funny scene with Gaby in a club and she does something she's never done before... I can't tell you what it is, but it's really funny. She's a young girl who likes boys, so I think there will be some love mysteries and triangles."

New episodes of Desperate Housewives start back up on September 27.

Matt Richenthal is the Editor in Chief of TV Fanatic. Follow him on Twitter and on Google+.

Tags: Desperate Housewives, Interviews