Amy Pietz, best known for her supporting roles on shows such as Caroline in the City, Aliens in America, and Rodney, has been recruited by the exciting HR department over at The Office.
Okay, fine, it's actually the casting department, but we prefer to think of Toby hiring Pietz.  The lovely comedy veteran will be joining The Office cast for several episodes.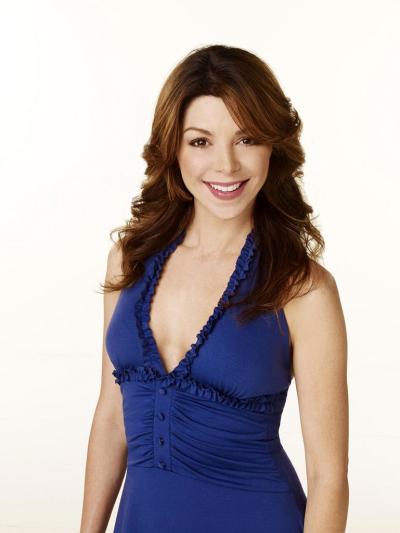 While we have no word on Pietz's actual character yet, we can tell you her first episode will air in April and we're just going to declare her a potential love interest for Michael. 
Why not?  This guy always seems to land women out of his league.  More on her actual role as it develops.