As Jake on Entourage, Jonathan Keltz fields phone calls for - and insults from - Ari Gold.
But the actor certainly isn't complaining about the abuse his character receives. This is the role of a lifetime, as Keltz told TV Fanatic in an exclusive interview...
So, your life goal was to be on Entourage.
It's my dream show, so to be on it was such a surreal experience. I've been a big fan of the show since it started airing. When I moved out to L.A. I told my manager I would read anything that I could and do anything I could to get on it. Then I got the audition for last season, just to play the kid who gets fired, and I got that and they decided they were bringing me back for this season, so its been unreal and so surreal. Once I moved to L.A. it was a completely different experience watching the show because you see how much of this show is filming on actual location in restaurants and clubs.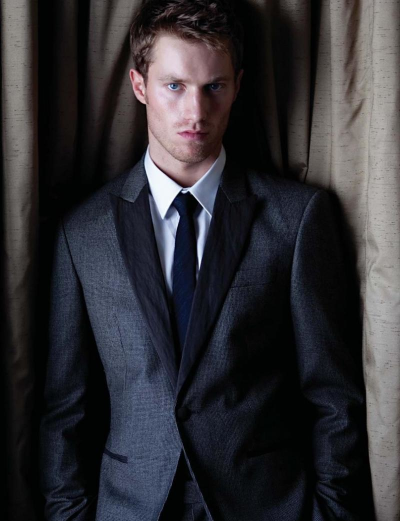 What can we look forward to for the season finale this Sunday?
Oh man, it's just an explosion of a good time. Things get tense with Ari and his wife and who knows what's gonna happen there. There are definitely some huge cameos coming in to help them get through it... everything's spiraling out of control, and who knows who it's all going to settle.

How has it been working with Jeremy Piven?

It's been so much fun. He's such an unbelievable talent. Just getting to learn and watch and be with him on the set has been unbelievable. It's cool going toe to toe with him. Definitely intimidating as hell, but a lot of fun.

Would you ever take a job as Ari's assistant in real life?
This has been an interesting [take on] what my life could have been like if I were to be on the other side of things. I think I could take it, I think I could handle it. I might fire a word or two back every now and then but I think I could do it.

Is there another dream role you're looking to land?
There are many. The role that I've always wanted to play someday is Hamlet. There are a lot of people I would have loved to work with. I wish I would have been able to work with Paul Newman, and I'm definitely big Robert Redford fan. In terms of a dream role, anything that Christopher Nolan is doing would be an unbelievable dream.

Tags: Entourage, Exclusives, Interviews