Is Tyler Lockwood at werewolf camp?
We doubt it, but Michael Trevino joked about that possibility over the weekend at an event in Chicago. The Vampire Diaries star seemed legitimately unsure about what Tyler would be up to when he returned to Mystic Falls, but he did let slip that we'll soon see the new werewolf again.
"The night shoots are bad," Trevino told reporters on the scene. "I got picked up at 8 a.m. this morning in Atlanta, and I wrapped at 4 a.m. last night."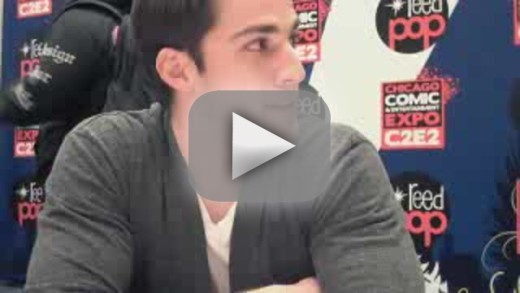 How do we know this confirms an appearance by Tyler on season two?

Because a TV Fanatic reporter is on the set in Atlanta right at this very moment! Return every day this week for an update on what's going on, exclusive interviews and intriguing spoilers.

Tags: The Vampire Diaries, Interviews