The Closer Casting Scoop: Curtis Armstrong vs. Brenda Johnson!
by TV Fanatic Staff at .
Curtis Armstrong is coming after Brenda Leigh Johnson.
The actor, forever known for his role on Revenge of the Nerds, has landed a multi-episode arc on The Closer, one that will pit him against Kyra Sedgwick's character in the courtroom.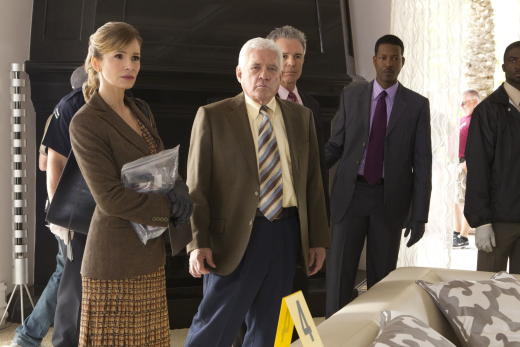 Armstrong will portray Peter Goldman, a prosecutor hired by the mother of a slain gang member who sue Brenda and the LAPD.

"He's going after her, the city and the department," James Duff says. "He is a wily attorney who's made a profession of suing the police... he's making the police justify their tactics and holding them to the standards our constitution demands." 

Brenda will have a lawyer in her corner, too, of course. He'll be played by Mark Pellegrino.

Tags: Casting News, The Closer
From Around the Web