Be very careful, Chris Zylka.
The actor, who portrayed Joey in the TV version of 10 Things I Hate About You and who was most recently seen in Shark Night 3D, has booked a role on The Secret Circle. So, why the warning?
Because Zylka will stop by for at least one episode as Billy, an ex-boyfriend of Phoebe Tonkin's Faye and, having seen the pilot, we can safely say: this is one coven member with whom you do NOT want to mess.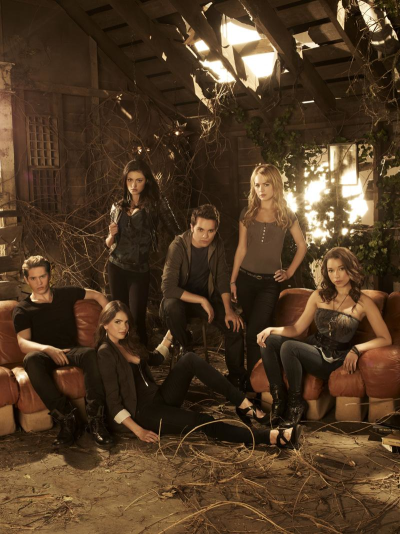 Entertainment Weekly reports that Billy will possess a few secrets of his own and also show interest in Cassie (Britt Robertson), the newest member of the group pictured above.

The Secret Circle hits the air on September 15. Tune in for the premiere. Trust us.

Tags: The Secret Circle