TV Fanatic Works Better with Prime Instant Video
The Secret Circle Episode Guide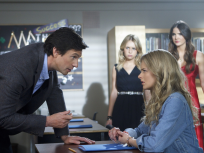 It's prom night in Chance Harbor! But this doesn't mean only good memories will be created.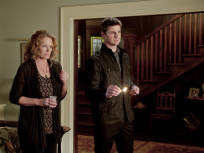 The other Blackwell child is revealed. That's the major development to come out of this Secret Circle episode.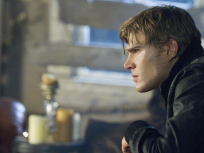 A witch hunter tracks down a member of The Secret Circle this week. He has a message for Blackwell.
Can Cassie really trust her father? That's the main question posed on this episode of The Secret Circle.
It's the moment Cassie has been waiting for, as her father returns this week and comes face to face with the daughter he left.
Faye and Melissa honor Valentine's Day this week by throwing a girl-only slumber party. But the evening turns especially wild.