Pretty Little Liars Episode Previews: Too Hot to Resist?
by TV Fanatic Staff at .
On Pretty Little Liars this week, we learned that Jason may be a skillful photographer, but he's also one seriously creepy dude. Assuming, of course, that he's the one who snapped shots of Aria sleeping.
Based on the following trailers for next Tuesday's "Touched by an 'A'-ngel," it looks like Aria will be told about her crush's scary hobby... but will she be able to ignore him? Or, as the Canadian promo below teases, is Jason DiLaurentis simply too hot too resist?
Watch and get excited for a new installment now: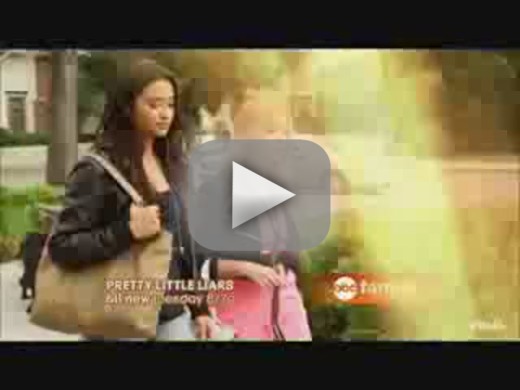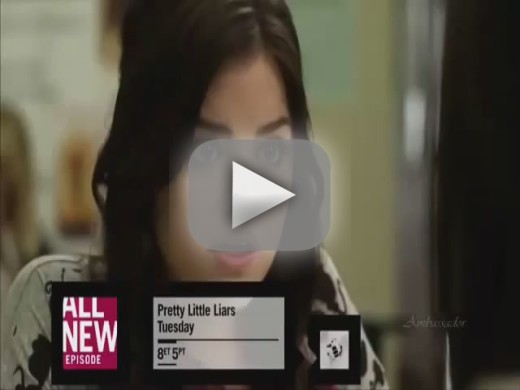 Tags: Pretty Little Liars, Spoilers
From Around the Web