In a recent interview with TV Guide, Ian Somerhalder was asked about one of the most pressing questions on The Vampire Diaries: Will Damon and Elena ever hook up?
The actor's answer might surprise loyal Team Delena members:
"She wants a life of peace with no death and he's [into] destructive killing," Ian said. "It's like trying to watch a lion and a gazelle be friends, it's just not meant to be. They're just two different animals."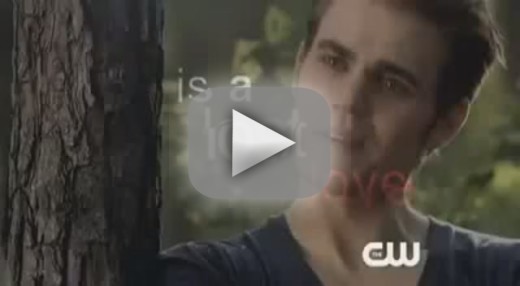 Does this mean it never will be? No, we're just reading one star's opinion.

But do you agree with it? Is Elena meant for Stefan or Damon? Check out the promo above for tonight's new episode ("The Hybrid") and then weigh in: Do you wanna see Delena come to fruition on season three?

Matt Richenthal is the Editor in Chief of TV Fanatic. Follow him on Twitter and on Google+.

Tags: The Vampire Diaries, Interviews