We're just days away from the wedding of Barney Stinson. Sort of.
On Monday's How I Met Your Mother season premiere, we'll flash forward to the day many viewers never thought they'd see: the marriage of Barney to... someone. Yes, the bride remains a mystery. But you can get your first look at the monumental event below.
What makes Barney so anxious over a simple necktie? Here's a hint: it's not about the necktie.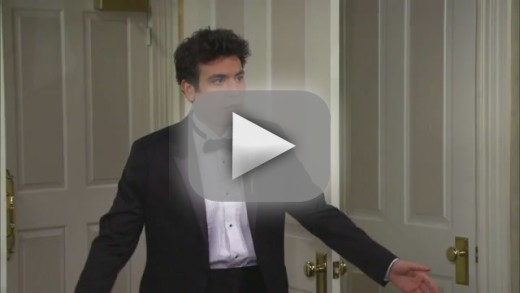 Remember to visit TV Fanatic's How I Met Your Mother quotes section all season long for the latest and funniest one-liners.

Tags: How I Met Your Mother, Clips