Secret Circle Producer Explains Episode Shocker, Looks Ahead
by TV Fanatic Staff at .
THE SECRET CIRCLE SPOILER WARNING: Stop reading right now if you have yet to watch last night's episode. Seriously. Cue up the DVR and/or go read our review before delving into an interview with executive producer Andrew Miller.
Why? Because he's about to go into depth about the shocking development that went down on "Wake."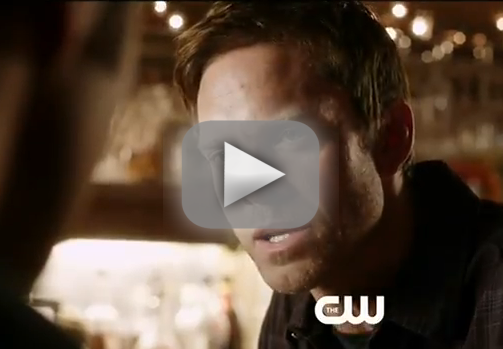 So... wow. Nick is dead. Why did writers make this decision?

Miller tells E! News it was all about "establishing the stakes" of this world.

"The reality is, we had this show about a group of people connecting with one another in order to achieve great things," Miller said. "It felt like you couldn't fully understand what that meant without breaking that connection somehow."

And break it the series most definitely did. But in a permanent manner? Might we see Nick again, considering the supernatural basis of The Secret Circle? "There are no plans for that," Miller says.

How will the remaining five members of the coven react to Nick's demise? As you might expect, Miller says it will hit Melissa "harder than anybody" and even affect her friendship with Faye.

What about the now-broken circle? Keep a close eye on the introduction of Chris Zylka's Jake, Miller says, who comes on board next week as Nick's older brother. Look for him to "shake up" pretty much every relationship, while contributing "to the idea of what a bound circle is in a surprising way."

Adam won't exactly be Jake's biggest fan, either.

What did you think of Nick's death?

Tags: The Secret Circle, Interviews, Spoilers
From Around the Web