Forgive the obvious introduction, but: the Doctor is in, and will remain in for the foreseeable future.
Following the news that Karen Gillan and Arthur Darvill - Amy Pond and Rory Williams, respectively - will be exiting Doctor Who after its upcoming 11th season, star Matt Smith was asked about his status on The Graham Norton Show this week and replied:
"I am very happy to stay. I love it and love making the show."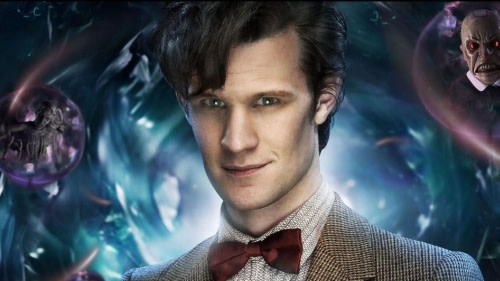 Smith added that he's very sad to see Gillian go, but he's known about her departure for "awhile" and "there comes a time when a story reaches its conclusion, and the essence of the show is that it constantly reinvents itself."

But it won't have to do so without its main attraction, not any time soon: Smith will appear in at least 14 more episodes of the BBC smash, which will carry him through the beginning of 2013 at the earliest.

Tags: Doctor Who