Sonequa Martin-Green has landed a mysterious role on Once Upon a Time.
The actress (Army Wives, The Good Wife, The Walking Dead) will come on board some time in 2013 as a character named Tamara and... that's all we really know at the moment.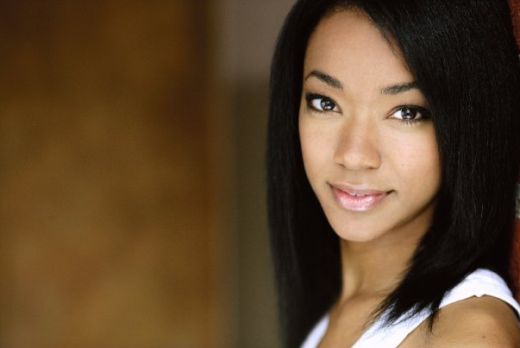 But an ABC casting call described Tamara as "artistic, relaxed, friendly, charming and smart," as well as a fearless leader who is determined to get what she wants.
Look for Martin-Green to debut on Episode 15 and for Once Upon a Time Season 2 to return with new episodes on Sunday, January 6,