CBS has unveiled its 2013-2014 schedule, creating a fresh two-hour comedy block on Thursday nights and shifting Person of Interest to Tuesdays, meaning the three highest rated dramas on TV will now air back... to back... to back.
Also of note: Robin Williams and Sarah Michelle Gellar's new sitcom will air Thursdays at 9, while Josh Holloway will make his return to television at midseason in Intelligence. Mike & Molly, meanwhile, will premiere some time in 2014.
Continue to visit TV Fanatic throughout the day and week for more information on the following new shows - listed in CAPS - and scroll down for the complete listings...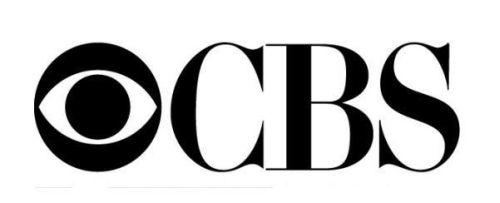 MONDAY
8:00-8:30 PM How I Met Your Mother
8:30-9:00 PM WE ARE MEN
9:00-9:30 PM 2 Broke Girls
9:30-10:00 PM MOM
10:00-11:00 PM HOSTAGES/INTELLIGENCE (Midseason)
TUESDAY
8:00-9:00 PM NCIS
9:00-10:00 PM NCIS: Los Angeles
10:00-11:00 PM Person of Interest         
WEDNESDAY
8:00-9:00 PM Survivor
9:00-10:00 PM Criminal Minds
10:00-11:00 PM CSI
THURSDAY
8:00-8:30 PM The Big Bang Theory
8:30-9:00 PM THE MILLERS
9:00-9:30 PM THE CRAZY ONES
9:30-10:00 PM Two and a Half Men
10:00-11:00 PM Elementary
FRIDAY
8:00-9:00 PM Undercover Boss 
9:00-10:00 PM Hawaii Five-0
10:00-11:00 PM Blue Bloods
SUNDAY
8:00-9:00 PM The Amazing Race
9:00-10:00 PM The Good Wife
10:00-11:00 PM The Mentalist