Dan Harmon is officially back on Community - and wasting no time in stirring up more controversy.
The showrunner, who was removed from his post last year and then shocking brought back this month, said of Community Season 4 in his latest podcast:
"It was weird. I think I feel pretty comfortable in expressing that [Season 4] is not my cup of tea."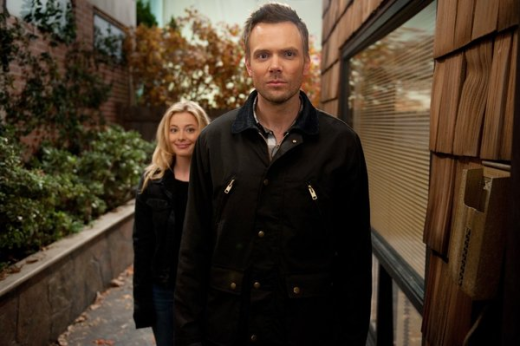 The 13 episodes produced by David Guarascio and Moses Port were not met with a strong response from loyal Community viewers, with Harmon going on about how he viewed them:

"It's very much like an impression. And an unflattering one... They replaced us with us with two guys who didn't know what they were getting into. They went to Comic-Con, and saw what was going on... and they went, 'F---,' and then I think they tried their best."

Following a bit of backlash, Harmon took to Twitter yesterday and semi-apologized for his remarks:

"I feel bad if I made anyone feel bad with my comments in harmontown. It's a dirty, personal comedy podcast, not charismatic for quoting... I like making stuff that pleases people, I like being honest about my feelings but I hate hurting other people, especially Community fans."

Community averaged around 3 million viewers last season and NBC picked it up for 13 more episodes. The sitcom does not have a place on the network schedule at the moment, however. What did you think of Community Season 4?

Matt Richenthal is the Editor in Chief of TV Fanatic. Follow him on Twitter and on Google+.

Tags: Community