Game of Thrones has come out with its first major casting announcement for Season 4.
Per Entertainment Weekly, Pedro Pascal - a Chilean actor who has appeared in The Good Wife and Graceland - will portray Prince Oberyn Martell next year on the HBO hit, a character known as The Red Viper who is the cunning prince of Dorne.
Look for the Viper to head to King's Landing on Season 4 for some good ol' fashioned revenge, considering his sister was among those killed by Gregor Clegane when Mad King Aerys was overthrown by Robert Baratheon and the Lannisters.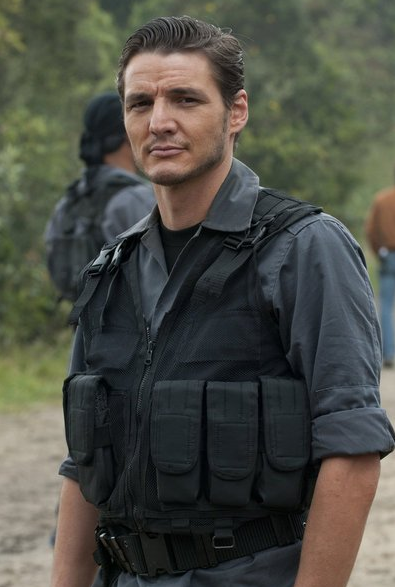 "This was a tough one," say showrunners David Benioff and Dan Weiss said of the casting. "The Red Viper is sexy and charming, yet believably dangerous; intensely likable, yet driven by hate. The boys love him, the girls love him, and he loves them all back. Unless your last name is Lannister. We found a fellow who can handle the job description and make it seem effortless. He wasn't easy to find and he won't be easy to stop."