Attention, TV Fanatics:
Go ahead and cancel those plans for mid-October. Unless those plans involved sitting on the sofa in your living room... because The CW has released its fall premiere schedule, which centers on a number of new shows and a number of old favorites in new time slots.
Scroll down now and set your DVR accordingly...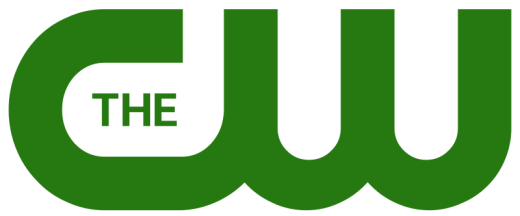 MONDAY, OCTOBER 7
8:00-9:00 PM Hart of Dixie
9:00-10:00 PM Beauty and the Beast
WEDNESDAY, OCTOBER 9
8:00-9:00 PM Arrow 
9:00-10:00 PM The Tomorrow People
THURSDAY, OCTOBER 10
8:00-9:00 PM The Vampire Diaries
9:00-10:00 PM Reign 
TUESDAY, OCTOBER 15
8:00-9:00 PM The Originals
9:00-10:00 PM Supernatural
FRIDAY, OCTOBER 25
8:00-9:00 PM The Carrie Diaries
9:00-10:00 PM America's Next Top Model