During a major week for casting news - Justin Hartley to Revenge! Lisa Edelstein to Castle! - a new show is getting in on the fun.
Entertainment Weekly confirms that Anne Heche (fresh off the disaster of Save Me) has been cast on multiple episodes of The Michael J. Fox Show.
The veteran actress will recur as an anchor at NBC 4, the New York City station where Fox's main character goes back to work after a hiatus for Parkinson's. Look for her reporter to have a long-standing rivalry with Fox's Mike.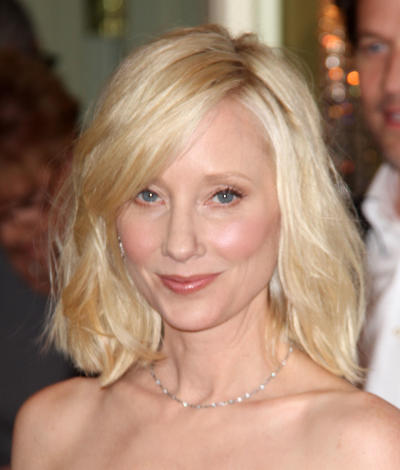 The Michael J. Fox Show will air at 9 p.m. slot on Thursday nights this fall, starting September 26. Watch a trailer now: