ABC has unveiled its 2014 premiere calendar, which includes a handful of new shows and a new timeslot for Revenge Season 3:
It will shift to 10 p.m. upon its return from a winter hiatus.
As for when Suburgatory will kick off Season 3, which series will take over the 9 p.m. slot on Sundays from Revenge and other scheduling nuggets? Scroll down...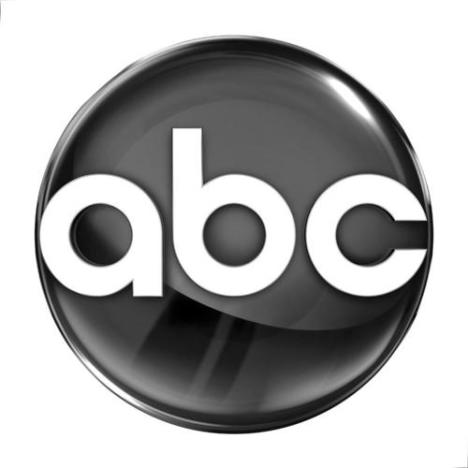 THURSDAY, JANUARY 2
8 pm The Taste
10 pm The Assets [new series]
MONDAY, JANUARY 6
8 pm The Bachelor
TUESDAY, JANUARY 7
10 pm Killer Women [new series]
WEDNESDAY, JANUARY 15
8:30 pm Suburgatory
WEDNESDAY, FEBRUARY 26
9:30 pm Mixology [new series]
SUNDAY, MARCH 9
9 pm Resurrection [new series]
10 pm Revenge
TUESDAY, MARCH 11
10 pm Mind Games [new series]