The upcoming Veronica Mars movie has given fans of that show plenty to be excited about...
... while giving creators of other shows plenty to ponder.
Josh Schwartz, for example, spoke to Entertainment Weekly this week and admitted that the resurrection of the aforementioned WB hit on the big screen has led to him contemplating the future of Chuck.
Might we ever see a movie version of this former NBC hit?!?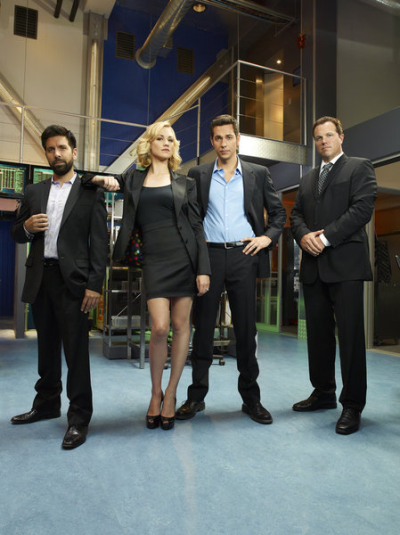 "What it really comes down to is what is the story you want to tell," Schwartz said, keeping his options open and admitting that the Chuck Season 5 finale would enable him to easily pick up where the series left off.

"You're starting off with a question to answer certainly," he added. "And it's a spy story so there's always a new a mission, there's always a new bad guy, there's always a new need for Chuck to save the day."

Chuck wrapped up its five-season NBC run on January 27, 2012. And don't get too excited, a movie isn't exactly st in stone.

But would you want it to be? Would you buy tickets for a Chuck movie?

Matt Richenthal is the Editor in Chief of TV Fanatic. Follow him on Twitter and on Google+.

Tags: Chuck