Rila Fukushima is on her way to Starling City.
The actress will take over the role of DC Comics heroine Katana on Arrow Season 3, CW sources confirm, after Devon Aoki was forced to depart the series due to a scheduling conflict.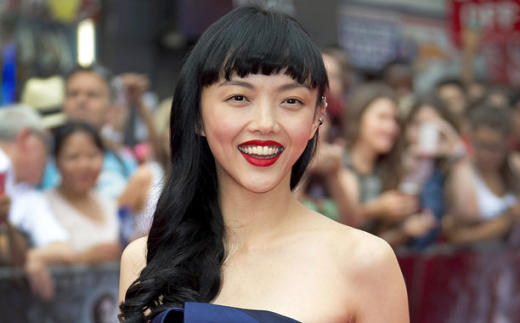 Known as Tatsu Yamashiro, Katana is a sword-wielding martial arts guru will serve as one of Oliver's mentors via flashbacks this fall, becoming a crucial influence on his journey to becoming the hero we all know and love.
Arrow Season 3 premiers on October 8 at 8/7c.
You can watch Arrow online to catch up before then and you can go back in time below to see where the stars were before arriving in Startling City: