TV Fanatic is looking for a handful of Super (Duper!) Fans to come on board, have fun, interact with readers and build their portfolio by doing something you already love to do:
Watch television.
Do you want to review shows for a site that garners over 10 million page views per month? This is your chance.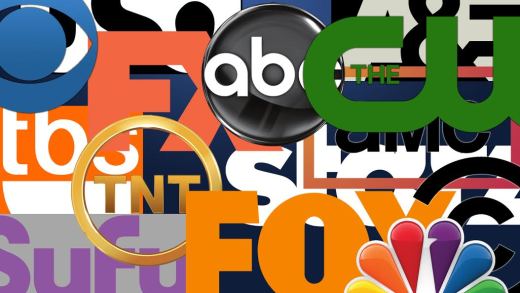 To apply for a position, please send the following to Carissa@TVFanatic.com:
At least one writing sample (links are acceptable);
A description your past writing experience; 
An explanation of why you are interested in this opportunity;
Thoughts on what sets you apart from other writers, what makes your voice interesting.
If you've posted on TV Fanatic, we'd love to take a look at your engagement, so send along your username.

For your contributions, we offer a very large audience, promotion of your work and the chance to include along with each review your Twitter handle, blog link, etc.

Don't just read TV Fanatic. Become a TV Fanatic and make your voice heard.

Carissa Pavlica is the managing editor and staff writer for TV Fanatic. Follow her on Twitter and on Google+.

Tags: Site Updates