Episode Guide
Elena has an all out showdown when she confronts the Ewings and a new battle emerges when Nicolas' schemes to steal Ewing Global on Dallas
Roy tries to get Terry to testify against Lee Anne to get her case against the city thrown out of court on Reckless.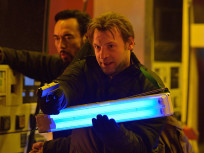 Setrakian gains a new and unlikely disciple on The Strain this week. Meanwhile, a trip to a Brooklyn convenience store turns into a deadly all-night siege .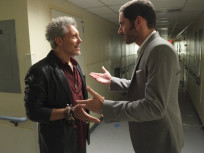 Alex gets a taste of Rush's lifestyle and a rock star client introduces Rush to a new hallucinongen.
Kailyn struggles to explain Javi's absence to Isaac and elswhere, Adam is arrested on Teen Mom 2.
The team takes on a bank heist in the hopes of crippling Mike's advesary on Graceland.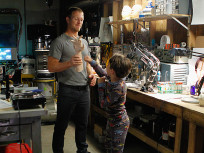 When Sparks falls under the influence of the vision of his deceased daughter, he flees with Molly's baby to a remote location.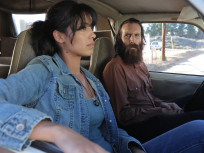 Eleanor's loyalty is tested while dark secrets from Marco's past come to light on The Bridge.
When Molly finds her baby is alive, she forms a plan with Kern and Kryger to get him.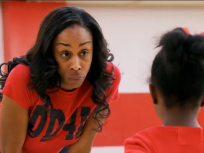 The Dancing Doll Parents perform a full routine at competition while the Baby Dancing Dolls to take center stage and battle their number one rival on Bring It.