Episode Guide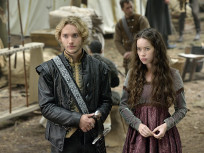 Mary takes charge on the Reign Season 2 premiere. It centers on the return of the Plague.
The Vampire Diaries Season 6 picks up many months after Bonnie and Damon supposedly died to conclude Season 5. Elena is now pre-med, Alaric is a professor and Stefan is off on his own.
Meet the LAPD Threat Assessment Unit as they investigate horrible cases of stalking.
The BAU looks into a series of murders in Bakersfield on the Season 10 premiere. Jennifer Love Hewitt also debuts as a series regular.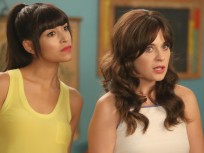 Jess's father visits with his new girlfriend who turns out to be Jess and CeCe's rival from high school on New Girl.
Callen and Sam are trapped in an armed submarine aimed at San Diego like a missle.
Bonnie is furious that Christie's financial woes threaten the family's living situation.
Beckett faces the toughest case of her life when Rick vanishes after a fiery car crash on the Castle season 7 premiere.
On the season 2 finale of Masters of Sex, Masters and Johnson share the results of their studies with the world.
Mickey works on a new plan while Abby finds herself torn between Ray and Jim on the season 2 finale of Ray Donovan.