Episode Guide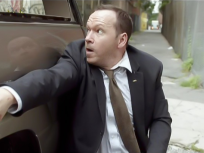 Baez is seriously injured when a convoy carrying drug evidence to incineration is attacked.
O'ahu goes on lockdown when a terrorist starts using drones on the season premiere of Hawaii Five-0.
Grey's Anatomy returns with its season 11 premiere on Thursday, September 25th on ABC.
We're off to Russia on the NCIS season premiere! Gibbs and McGee travel there to safely escort home an NCIS computer engineer.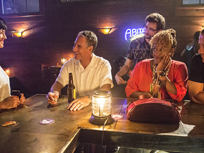 We follow special agents as they deal with crises with military personnel in The Big Easy.
Season 4 of Person of Interest premieres Tuesday, September 23rd on CBS.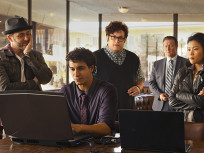 Misfit geniuses save the day when a crisis hits LAX on this new CBS series.
Raymond "Red" Reddington and Liz are working together in the season 2 premiere.
Leonard and Amy take an unexpected road trip to Arizona on The Big Bang Theory Season 8. They must pick up Sheldon there.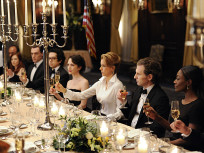 Elizabeth McCord is asked to step into the position of Secretary of State.