Episode Guide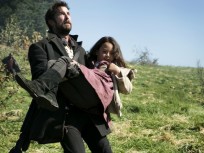 Falling Skies is back for a brand new crazy season with this eye-opening premiere.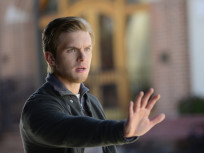 Stefan and Elena escape from the control of Markos on this episode of The Vampire Diaries. They end up in a remote location.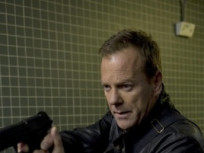 Kiefer Sutherland returns as Jack Bauer on 24: Live Another Day. The two hour season premiere airs Monday, May 5th on FOX.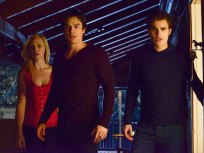 Elena and Stefan are placed in danger on this episode of The Vampire Diaries. Tyler delivers bad news to the pair.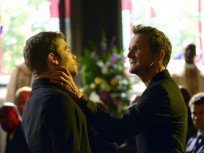 Hayley and her child fall into trouble on The Originals this week. Genevieve, meanwhile, struggles to control the witches.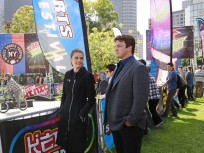 Castle and Beckett dive into the world of death defying stunts when a mysterious motorcyclist guns down and up-and-coming skateboarder on Castle.
Emily must take on yet another identity as the Graysons begin to close on in on Revenge.
A murdered pool cleaner leads Five-0 to uncover a possible terrorist cell of radicalized students who are plotting an attack on the U.S. on Hawaii Five-0.
A missing person case sends Sherlock and Joan into the world of unmanned aeronautics and Sherlock's brother Mycroft makes an unexpected return on Elementary.
Jackson has bad news for the doctors on this Grey's Anatomy episode. Bailey, meanwhile, makes a risky decision.