Across Waters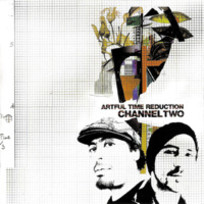 As Heard On:
Across Waters Lyrics
I saw you wade across the river
Winter coat across your shoulders
Calling out, what did you say?

If I wade across the water
When I rise will you be there
Holding on or turned the other way?

I saw you wade across the river
Handkerchief in your fingers
Just in case, well, just in case

If I lose to the water
Lose it all for you, lover
You were all I wanted anyway
****** Listen on
iTunes
******
Sometimes the hardest things in life are the things most worth doing.

Castle
Rick Castle: Checking you for bites and scratches. Just making sure you didn't somehow get impregnated.
Kate Beckett: If you think that's how I'd get pregnant we need to talk.