Tuesdays 8:00 PM on Freeform
Wicked Game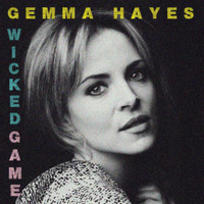 As Heard On:
We made a pact Emily. A is finally dead and we were all ready to get back to our lives and now we're on Planet Alison.

Spencer
Spencer: Senior year is supposed to be best year of life, did you know that it?
Emily: Yeah, if you survive it.