Tuesdays 8:00 PM on ABC Family
Trouble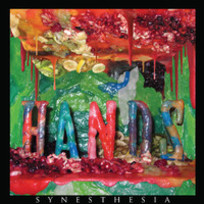 As Heard On:
Mona played with dolls, I play with body parts. Game on bitches.

A
Alison: It's like you went to sleep one night and forgot who I am.
Aria: I know exactly who you are. A.
Alison: Stop saying that.
Aria: Why should I? You're A! You stole the game from Mona and then you killed her because she had proof.