TV Fanatic Works Better with Prime Instant Video
40,000 other titles are available to watch now.
Is You Is or Is You Ain't My Baby?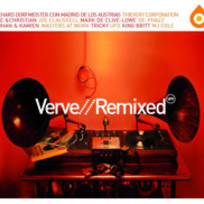 As Heard On:
Around the Web
Want more Gossip Girl?
Sign up for our daily newsletter and receive the latest tv news delivered to your inbox for free!
And who am I? That's one secret I'll never tell ... You know you love me. XOXO, Gossip Girl

Gossip Girl
[to Jenny] That's the thing. You need to be cool to be queen. Anne Boleyn thought only with her heart and she got her head chopped off. So her daughter Elizabeth made a vow never to marry a man. She married a country. Forget boys. Keep your eye on the prize, Jenny Humphrey. You can't make people love you, but you can make them fear you. For what it's worth, you're my Queen. I choose you.

Blair