TV Fanatic Works Better with Prime Instant Video
Try it Now for Free and Instantly Watch The Vampire Diaries.
Nothing Will Ever Change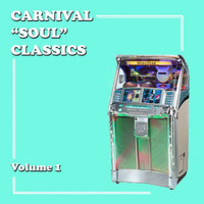 As Heard On:
Around the Web
Want more The Vampire Diaries?
Sign up for our daily newsletter and receive the latest tv news delivered to your inbox for free!
You want a love that consumes you. You want passion and adventure, and even a little danger... I want you to get everything you're looking for. But for right now, I want you to forget that this happened. Can't have people knowing I'm in town yet. Goodnight, Elena.

Damon
I wanna say thank you for giving me everything I always wanted. A love to consume me, and passion, and adventure. There's nothing more I could ever want than for it to last forever, but it can't. This is the last time I'm gonna see you. This is goodbye, Damon.

Elena [to Damon]