TV Fanatic Works Better with Prime Instant Video
40,000 other titles are available to watch now.
Bad Things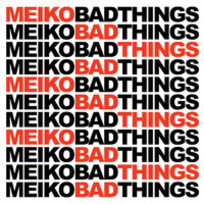 As Heard On:
Around the Web
Want more Pretty Little Liars?
Sign up for our daily newsletter and receive the latest tv news delivered to your inbox for free!
You think the truth is this big shiny disco ball of purity then go ahead and try it. See what it gets you. Telling the truth to the wrong person at the wrong time is how I ended up where I did. Take it from me you're always better off with a really good lie.

Alison
Mona: Which one of you girls is best at hiding the truth from someone who's close to you?
Spencer, Hanna, and Emily: Her!
Aria: Wow, thanks guys.