Falling For You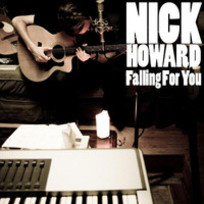 As Heard On:
Around the Web
Want more Pretty Little Liars?
Sign up for our daily newsletter and receive the latest tv news delivered to your inbox for free!
Caleb: What is wrong with her?
Hanna: Read her boobs, the girl loves Christmas.
Spencer: A lie gets halfway around the world before the truth has a chance to get its pants on.
Hanna: Did Ali say that?
Spencer and Mona: No, Churchill did.