CBS TV News
Supergirl Drama: Flying to CBS!
Supergirl is flying to CBS! The network is making plans to build a series around this superhero.
49 New TV Shows: What's Ahead in 2014-2015?
Networks rolled out their 2014-2015 schedules this week. Here's a look at 49 new shows that will be gracing your small screens in the near future.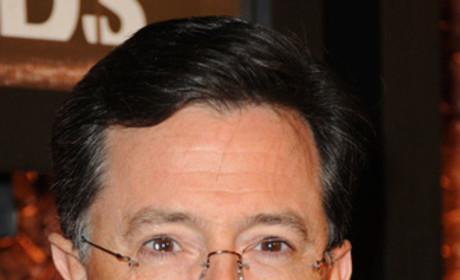 Stephen Colbert Chosen as David Letterman Late Show Replacement
Stephen Colbert will replace David Letterman on The Late Show. CBS made the announcement today.