What was your opinion about Mr. and Mrs. Smith?
This episode featured a couple whose tried to save their dysfunctional marriage through murder.  What did you think of them?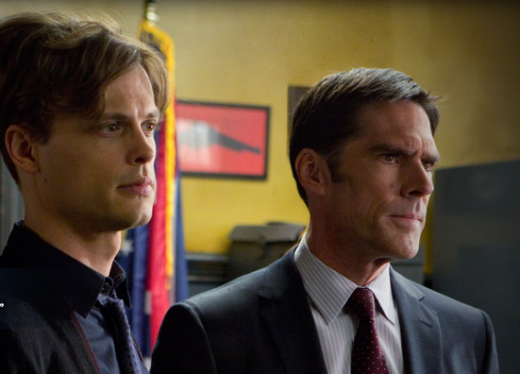 Tags:

Related Polls:

Related Post:

Created by:

Created at:
Nothing can drive one closer to his own insanity than a haunting memory refusing its own death - Darnell Ford

Hotch
Hotch: A sniper can wait up to 72 hours without sleeping.
Mays: Seriously?
Rossi: That's part of their training. They can stay awake for 72 hours and remain completely focused on their target.
Mays: How?
Hotch: By using a mental exercise called "fantasy integration". A sniper creates a scenarios involving a target that keeps that person at the forefront of their mind.
Morgan: Often they'll imagine a place where they're with the target, doing something together that takes time. For example, building a car.
JJ: For some, the fantasy begins the minute they're assigned a target. Then nothing will distract them.