666 Park Avenue New Show Previews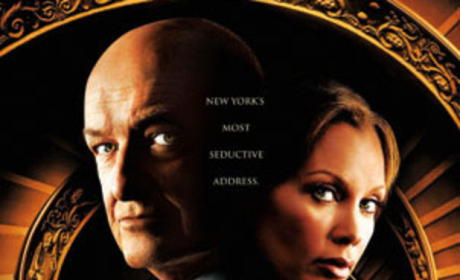 Fall Premiere Preview: Should You Check in to 666 Park Avenue?
666 Park Avenue premieres this fall on ABC. Is it worth your time? Read our fall preview now.
We all have our own ways of dealing with loss.

Gavin
Louise: Without her I would be screwed.
Brian: That would be the idea.